You might also like these properties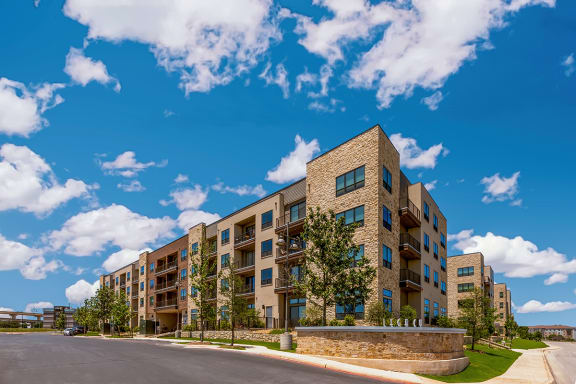 1938 E Sonterra Blvd
,
San Antonio
,
TX
78259
Type:
Apartment, Townhouse
$1,000 OFF Apply for our best-priced lease length or longer to receive this rent credit for your townhome! Apply it to your first month or self-prorate it to lower your monthly payments.
12136 US-90
,
San Antonio
,
TX
78245
50% OFF! Apply today for a 12-month or longer lease & we'll take half-off your first full month's rent.